It's Anne hosting this week from sunny Yorkshire in the North of England. We've had some lovely sunny weather here over the last few weeks, perfect for a wedding you might think as we gained a new Royal Duchess from across the ocean.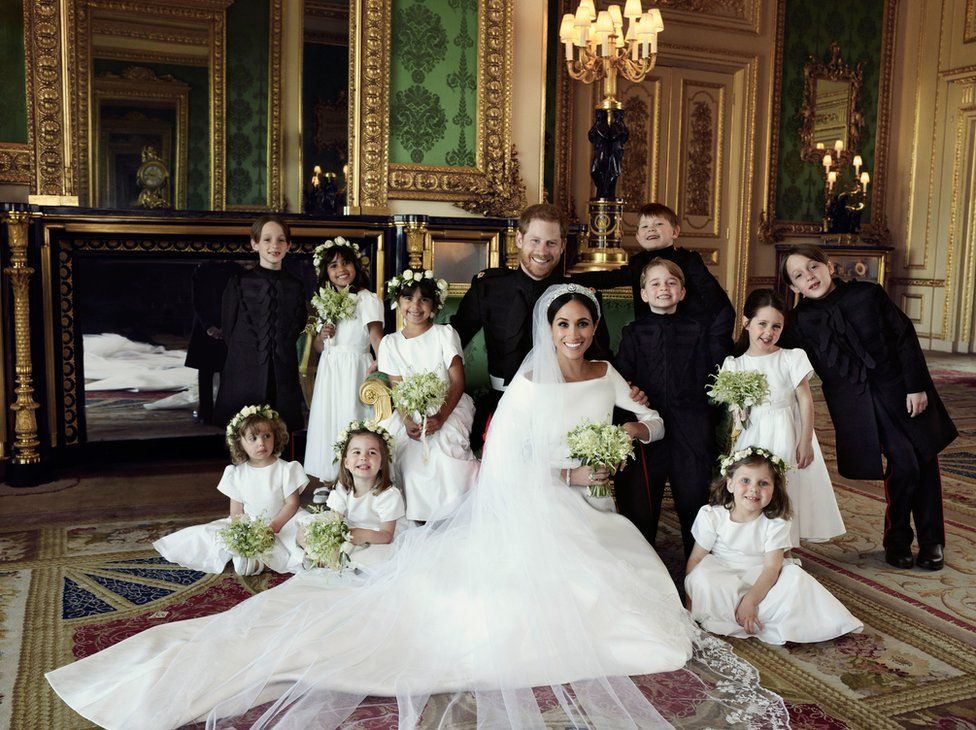 So welcome to the UK your Royal Highness and a warm welcome to followers and participants old and new.
This week you will see a couple of changes on the blog. Because of the new Data Protection Laws which come into force on the 25th of May we have added a privacy policy statement to the blog. In addition to this we will be reverting back to the prize winner and top 3 (when we have enough of you join in) as part of this post. This means that the challenge will close earlier.
Also Kathie has designed some new badges so please help yourself to one for your blog
We had some fabulous entries to our last challenge but our winner of Sketch 136 sponsored by Cute as a Button is Janette with this card
Congatulations Janette
Please email me at anne_ssw2@aol.co.uk to claim your prize and please help yourself to your winners badge.
So on to this weeks sketch, another good one designed by Kathie
I would like to welcome back
Little Blue Button
as our sponsor for this challenge! Here is a little something about Little blue button Stamps.
Little Blue Button Stamps started it's life in December 2012 as free digital stamps company "Digital designs by Olga".
Later in spring 2013 it was reborn as
Little Blue Button Stamps
and first Design Team started it's work.
In the summer of 2013 we started to produce rubber stamps which were pressed and packed by C.C.Designs company. In Fall 2014 we started to release clear stamps but due to some problems in my life I had to shut down both clear and rubber and continue with digital stamps only.
Now I continue to create designs for digital stamps and printable by LBBS and clear stamps for Russian store by
Tamara Startseva
we have some inspiration from the DT to share with you, using some of the gorgeous images created by Little Blue Button
Kelly used Sophie with Flower
Judi joined us this week and used Sweet Geisha Charlie
Heide used Miss Lily Summer
Lisa is having a week off
and I used Princess with Poppy
Thank you for visiting and we look forward to seeing all your entries. Here's hoping that the linky behaves itself this fortnight.
Happy sketching
Anne