Hello, and welcome to our next challenge!
I am Lisa, and this is my first time as Host here, so I am very excited to be with you today!
I live in the South of England, with my Scottish husband, my two teenage kids, two dogs and a cat….we live in quite a historic area, with an old Naval Dockyard, a Napoleonic fort, and Norman Castle and Cathedral and in fact, the childhood home of Charles Dickens is at the end of my road.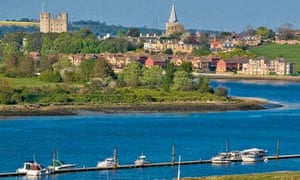 Anyway, back to the challenge…….
Our lovely BRAND NEW Sponsors for this challenge are:
Necessity is the mother of invention; this is the saying that sums up the creation of LC Designs; we love stamps and what better way to satisfy the stamping urge than to create our own designs exactly as we want them!
Our products are designed and manufactured here in the UK and we get really excited when an idea comes to fruition and ends up as a real live stamp and is translated into a beautiful card.
We are always moving forward, constantly thinking of new ideas, sketch book always to hand, we love what we do and hope you do too.
Prize: £15 spend in their online store
Onto the sketch now,
We have all thoroughly enjoyed using this sketch, and hope you do too, we can't wait to see your cards……here is some Inspiration from the DT.
Lisa -
using Three Monkeys digi
Anne
using Flowerpots
Kelly

Using Tulip Bunny
Joanna
will be back with us soon
Please click on the links to their blogs and give them some love.
We do hope that you can play along with us this time and please don't forget to check the rules which are basically leave a comment and include a copy of the sketch and a link back to us in your post.
Happy Crafting!